Welcome To
Bhavani Interio
Welcome To Bhavani Interio
We Can Create More Than You Expect
Here's introducing Bhavani Interio's personalized range of design. It is a custom curated and ergonomically designed range that suit your individual purposes, space requirements, and design preferences.
Customers can choose from 100+ different material finishes and colours.
READ MORE
2
Homes Delivered
Every Hour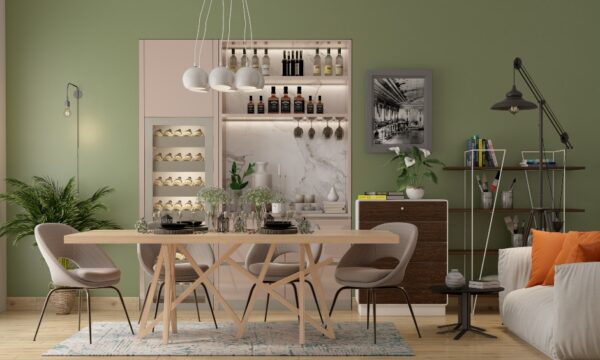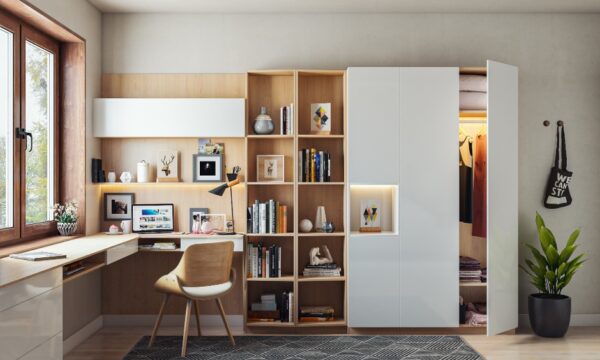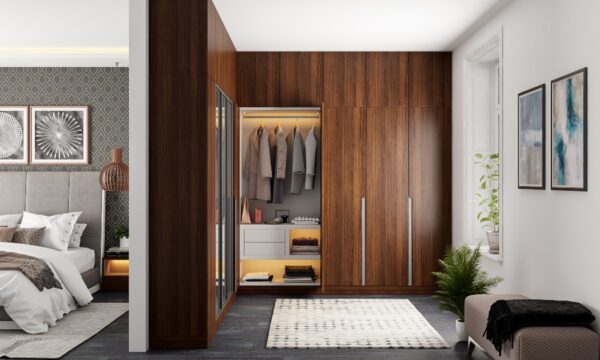 Popular Services
We Provide Best Features To Build Dream
You can align your image to the left, right, or center with a caption, link.
Read More
Our Portfolio
See Our Latest Work
Testimonial
See What Our Clients Says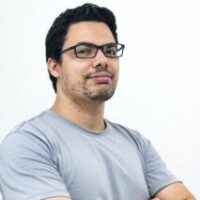 "Bhavani Interio turned my house into a home. At the end, it was better than I could have ever imagined. We love it!"
Bhavani Interio has a great team, friendly relation, they designed the ideal house for my needs. It is a fantastic project, we are very happy! They were originally recommended to.

When we first met the Bhavana Interio team we knew we had found what we needed: a group of young, enthusiastic, sensitive designers. And also as we soon found talented.
The entire team was truly amazing to work with. They fully captured our vision and need for functionality and gave us our dream home! They also made the process fun.
Our Team
Our Creative Expertise
Our Blog
Latest News Feed